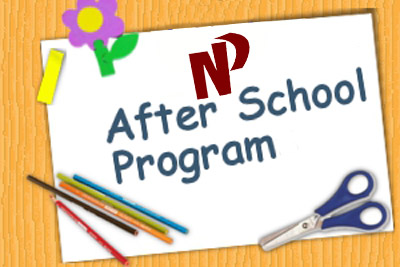 We're Proud to Announce that our Afterschool Program has begun! However, we are in need of the following:
Daily Homework Helpers for grades 1, 3-4, and 5-6

Daily Floaters to help in the event that volunteers are absent.

MEN to assist with security and to help the children cross the street.

Club Instructors in various areas To date, we are 4 Instructors SHORT! In the past we've offered Japanese, Arts and Crafts, Book Club, Classic Games, Scrabble Club, etc. If you enjoy any of these areas or if there is something new you'd like to share with the children, please contact Rev. April Hearn at 313-506-3983

Supplies for the students: Loose leaf paper, 3 prong-double pocket folders and pencils.
Sunday Worship Services
7:30 a.m. & 11:00 a.m.
6330 Pembroke
Detroit, Michigan 48221