After-School Care Program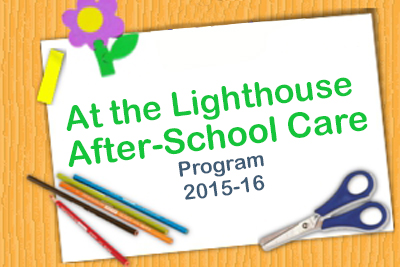 The A.T.L. After School Care Program is designed to provide the children of the 48221 community with a safe and encouraging environment in which to grow academically, emotionally and physically. This will be achieved through homework assistance, tutoring by grade level group, cooperative learning activities, character building lessons and opportunities for exploration in reading and math. We also provide comprehensive learning exercises via computer lab, etiquette workshops, and various types of arts clubs.
This program is for children in grades
K – 6
.
Program Days are Tuesday through Thursday of each week
from 3:40pm–6pm.
From October 2015 thru May 2016
Registration Dates for this Year's Program
Tuesday, October 6, 2015 at 3p.m. – 6:00p.m.
Wednesday, October 7, 2015 at 3p.m. – 6:00p.m.
Thursday, October 8, 2015 at 3p.m. – 6:00p.m.
At
New Prospect Missionary Baptist Church
6330 Pembroke
Detroit MI 48221
Start Dates
Mandatory Program Assembly for
Parents and Children
(Children will NOT stay on this day)
Tuesday, October 12, 2015 at 4:00 p.m.
Program Opening Day
Wednesday, October 13, 2015 at 3:40p.m.
Please don't hesitate. Classes will be filled on a first come, first served basis. Space is limited.
This Year We'll Feature:
Homework Help Tuesdays
Literacy Come to Life© Wednesdays
Club Day Thursdays
VOLUNTEER TODAY!
To volunteer, contact the Administrative Offices, during regular business hours, and Submit Your Name and Phone Number!
313-341-420